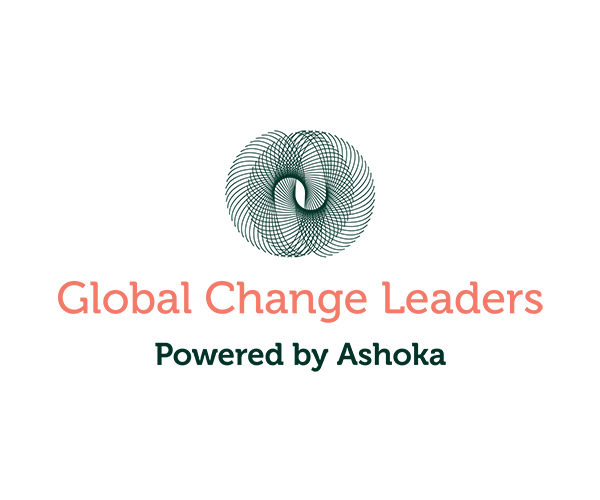 The Ubuntu Leaders Academy participated in GLOBAL CHANGE LEADERS. A meeting that brought together more than 250 leaders in social innovation from 44 countries met in Lyon, focusing on the challenges that education poses to us, seeking to find new ways to build the "greater good."
Organized by Ashoka, the meeting was an alternative space for discussion and joint reflection, sharing good practices and inspiring experiences. Portugal was represented by the ACM, by the municipality of Abrantes (which is going to develop an experimental pilot of an approach to education as an ecosystem) the IPAV, through the Academy of Leaders Ubuntu.
For the Academy, the possibilities of partnerships and exchanges are multiplying, thus becoming a truly global project.

More information about this event: https://www.thegcl.org/events/